Our Promise
Quality Workmanship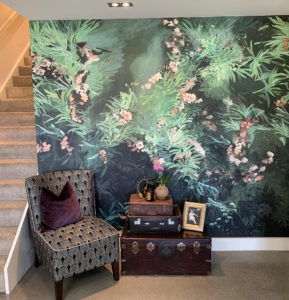 At Kahlo we pride ourselves on using quality products & we never cut corners. We have a list of preferred and recommended products specified for each area and work closely with paint professionals to ensure we are using the correct products and methods to guarantee our work stands the test of time.
We offer a 12 month care promise so if there are any issues caused by our workmanship, call us and we will pop back as soon as possible and fix it for you.
We believe in clear communication and full transparency. We'll therefore discuss products and work plans with you to keep everyone in the loop during the painting process and keep hours and materials documented throughout the job.
Ultimately we love happy Clients.
Our Team
Pride and Artistry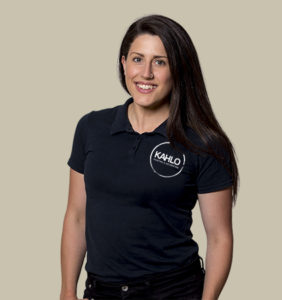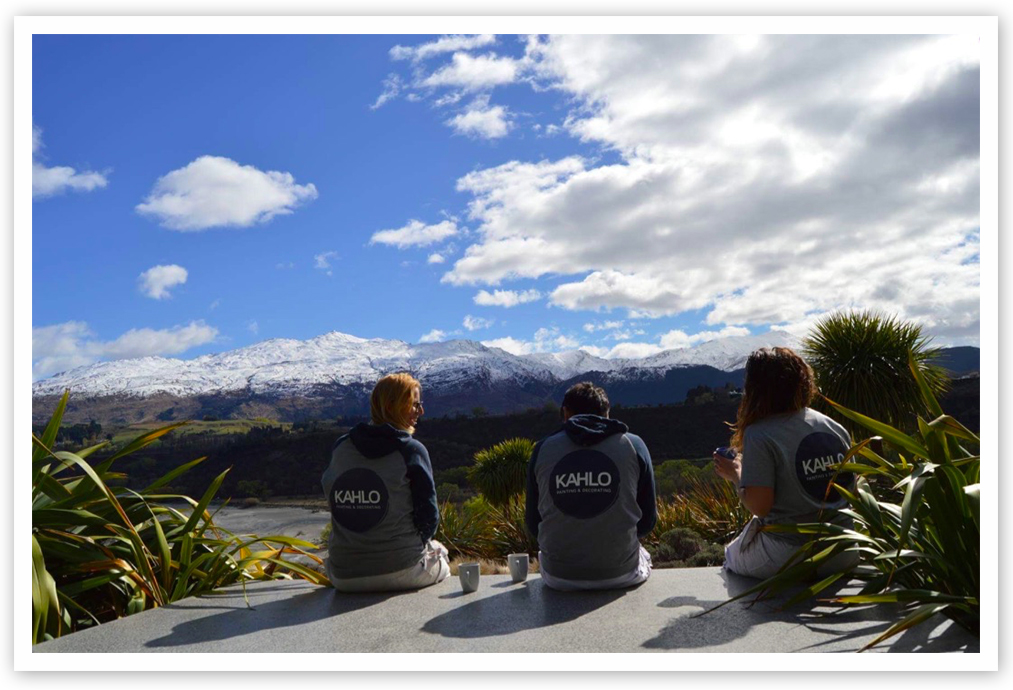 Nell Pooley
Nell is originally from Kent in the U.K. She studied Creative and Fine Arts for 6 years before emigrating to New Zealand for a chance at fairer weather. She established Kahlo Painting to create genuine high quality finishes, knowing hand on heart she wasn't cutting corners. Her inspiration is Frida Kahlo, a truely inspirational female painter who naturally thought outside the box.
To stay ahead of the game Nell and her team regularly train up on new paints and techniques. They believe painting is so much more than just 'slapping it on'. It's about making every space reach its full potential, using colours & textures applied with skill and passion. The team have recently become Eco Decorators, which is an honour in itself. Resene Eco Decorators are chosen from quality painters with integrity and a mind for the environment.
Our Commitment
Painters with Integrity