Our Services
Unique Difference
Wallpaper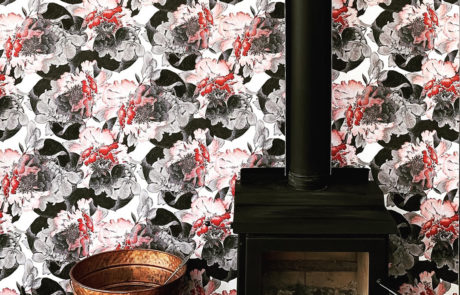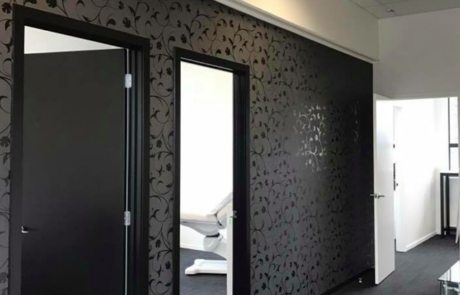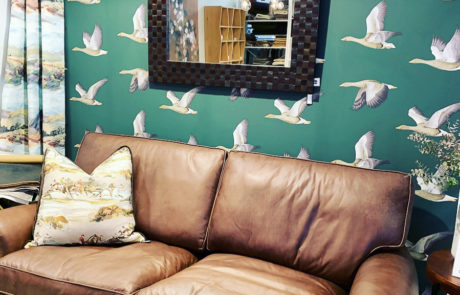 We LOVE LOVE LOVE wallpaper and luckily for us, it's back in!
Wallpaper is fantastic for so many reasons. It's had a bad rep in the past due to poorly applied papers, sticky glues etc. Nowadays wallpaper is the ultimate go to material. When applied correctly using the specified products, it can easily be removed when a new look is desired. Quality wallpapers are often more durable and washable than paints, which is brilliant for high traffic areas.
They come in THOUSANDS of different designs!!
Ok, so this may not sound so great, there's such a thing as too much choice.. No worries, we can help you with that. Wallpaper is a great way to add colour to your room, feature walls or part walls to transform areas.
An example of the amazing patterns you can find.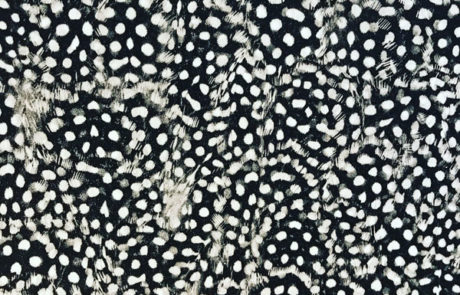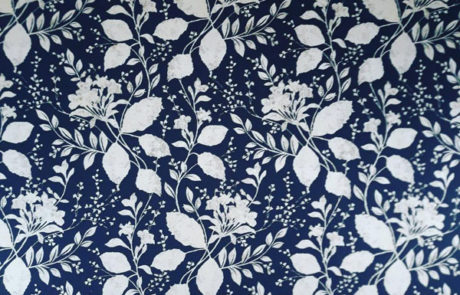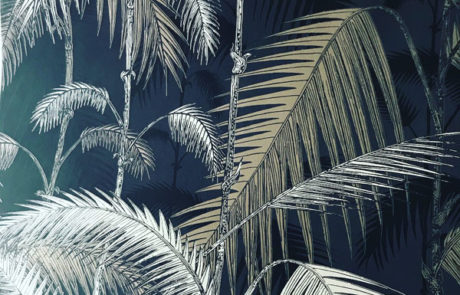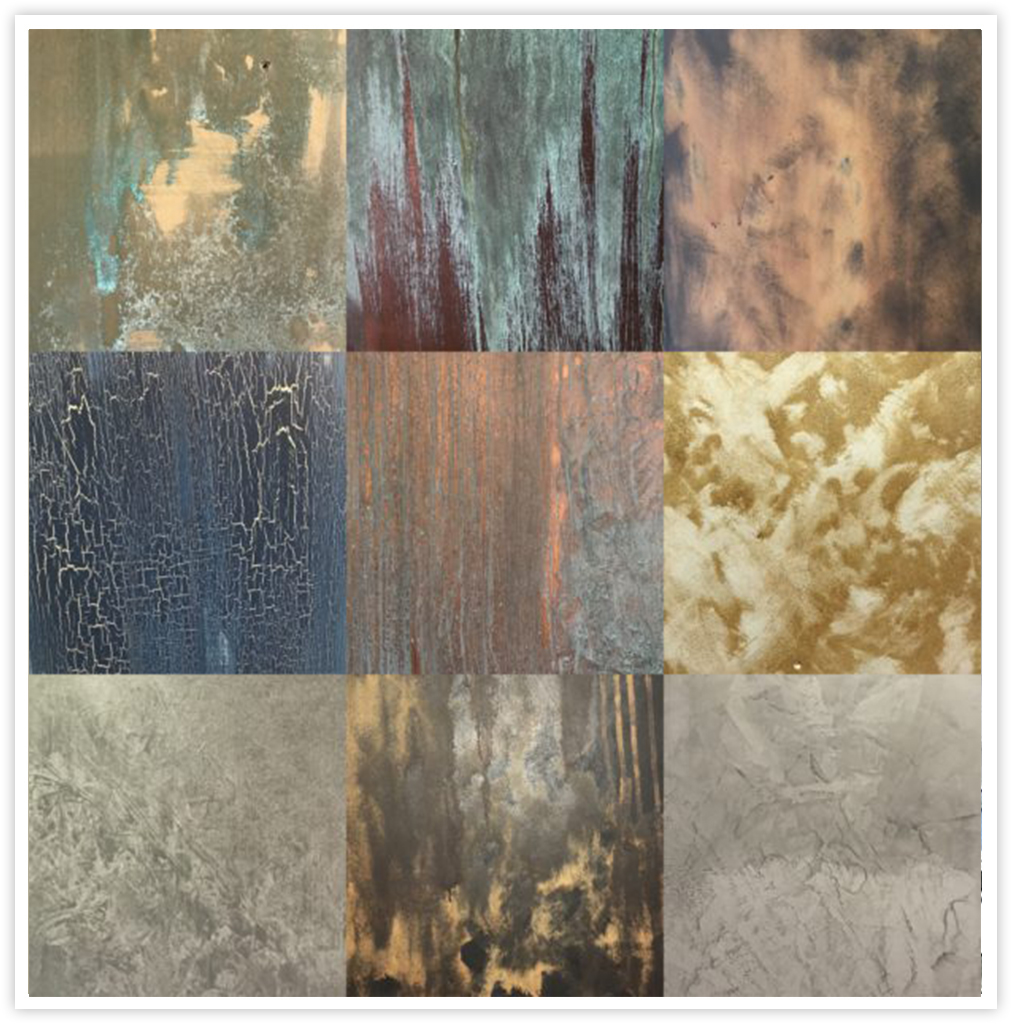 Specialised Paints
From Metallic walls to faux concrete effects, we can create the look you want!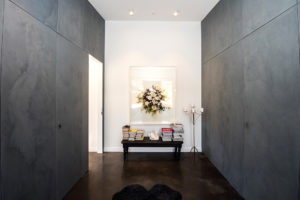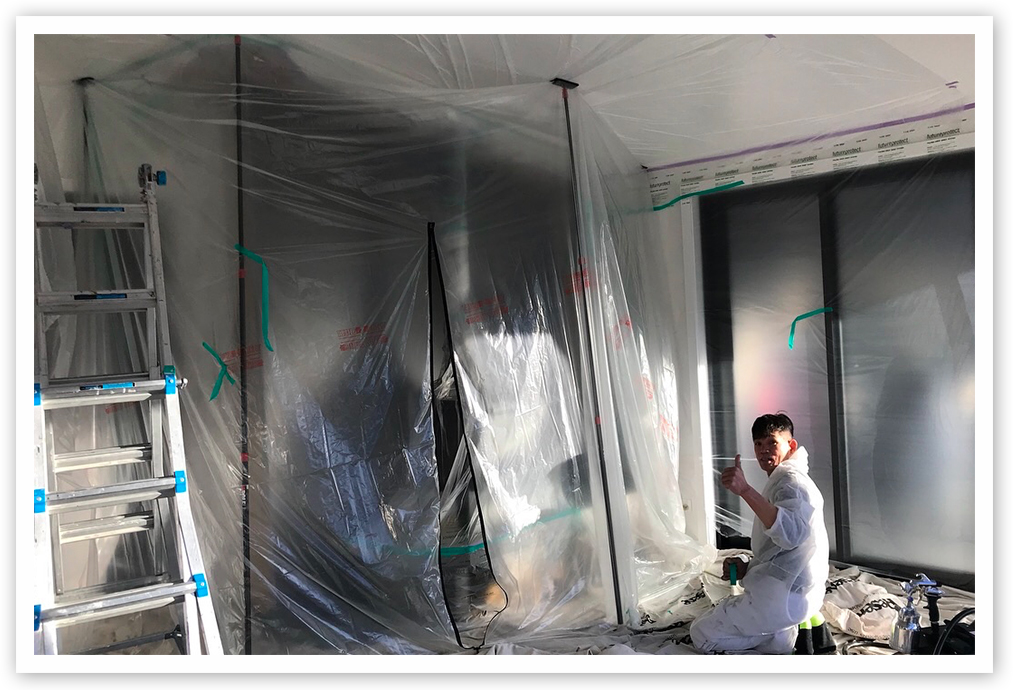 Spray Painting
Spray Painting is an art in itself. Spraying new buildings white is one thing, but feature walls is where our hearts truely lie. Get that ultimate finish or go for a metallic sparkle, wherever your heart is- we can bring the magic!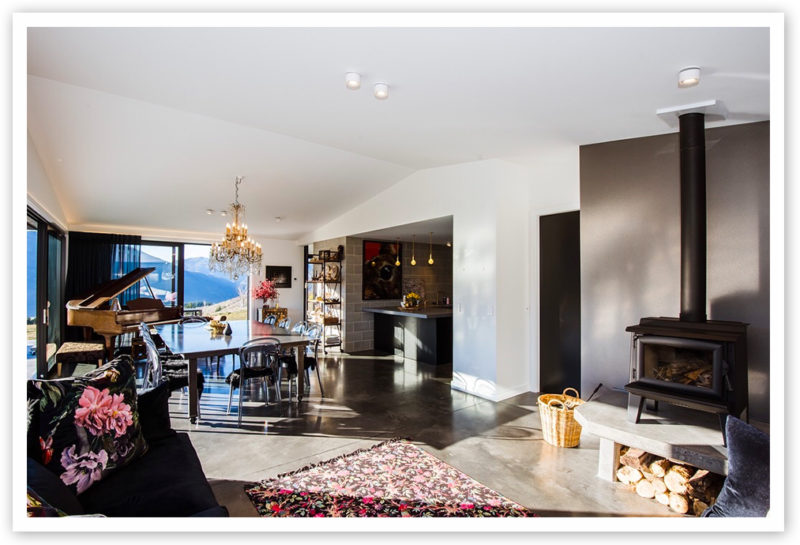 We LOVE spraying feature walls, here's the finished result.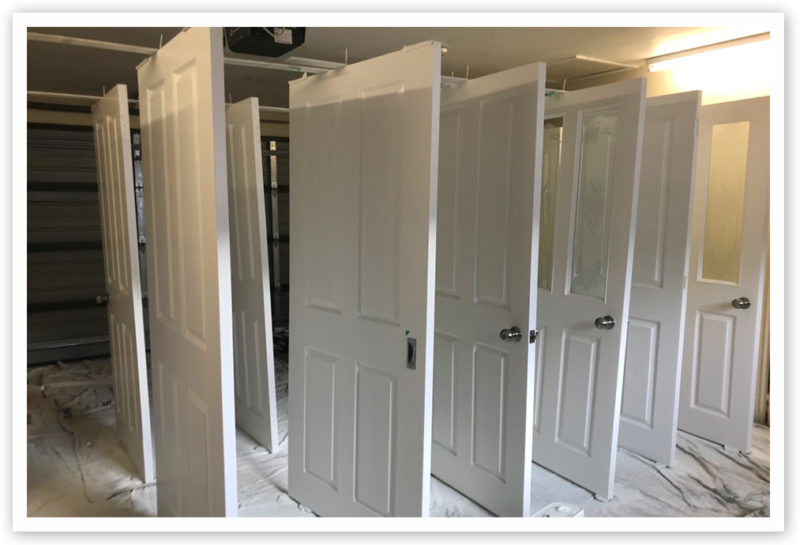 We spray doors to get the best quality finish.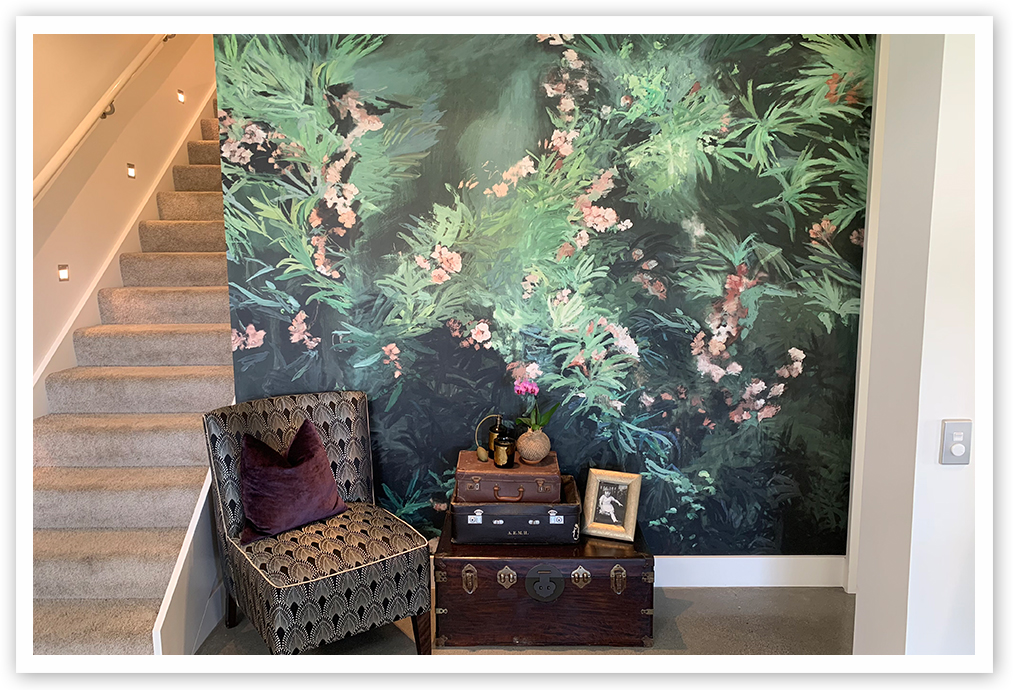 We LOVE creating feature walls, here's the finished result.
Feature Walls
Grabbing attention with a unique feature wall.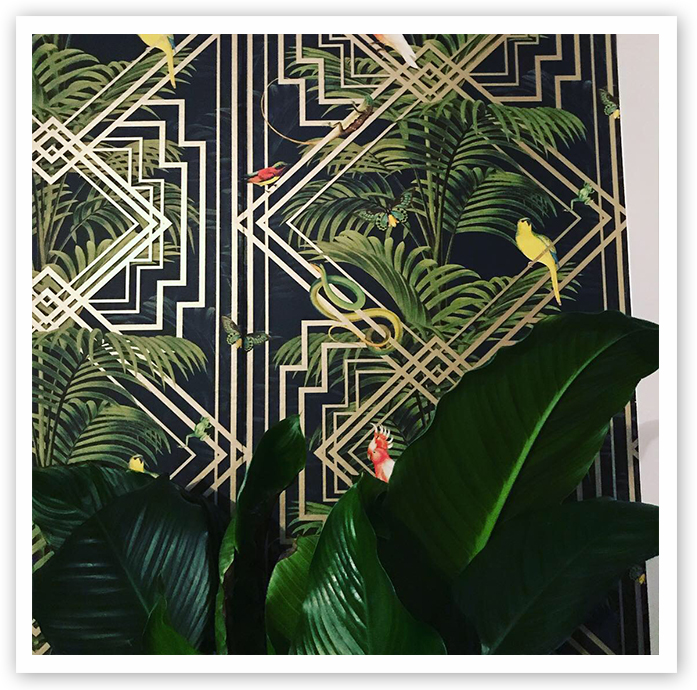 Adding a certain elegance to your walls.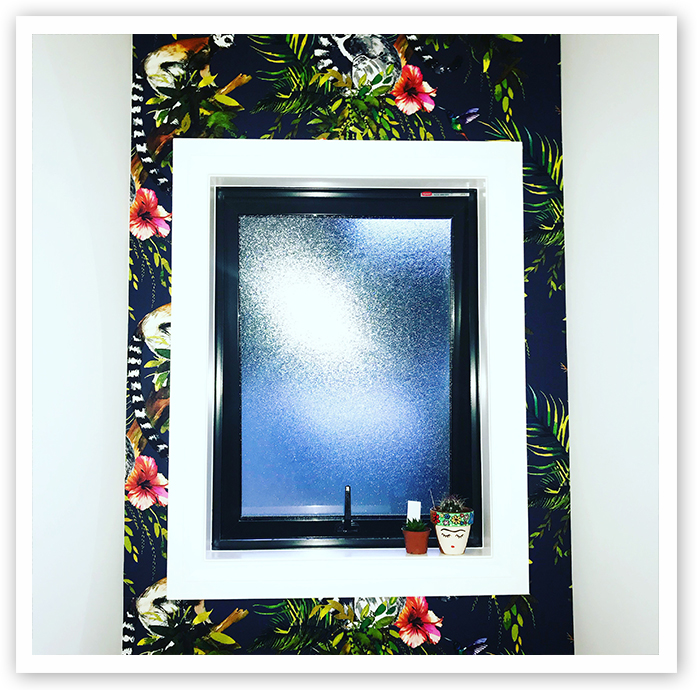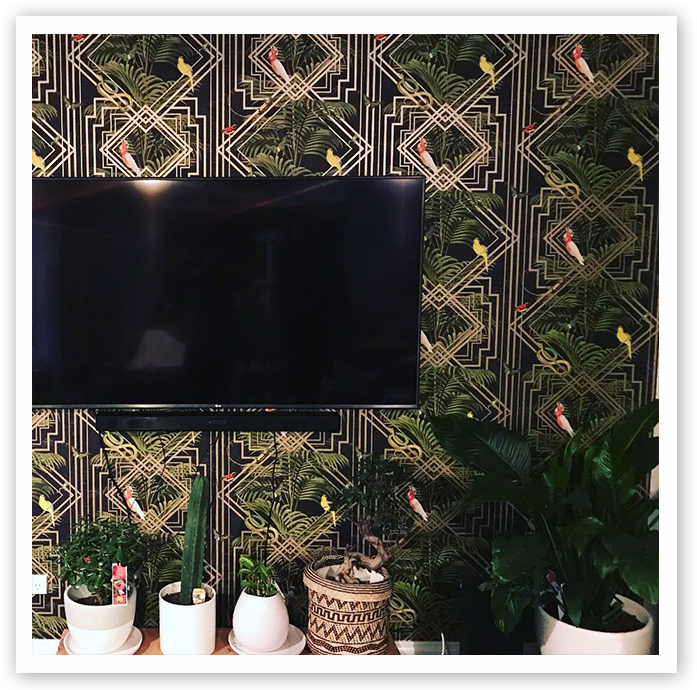 Attention to detail is the finishing touch.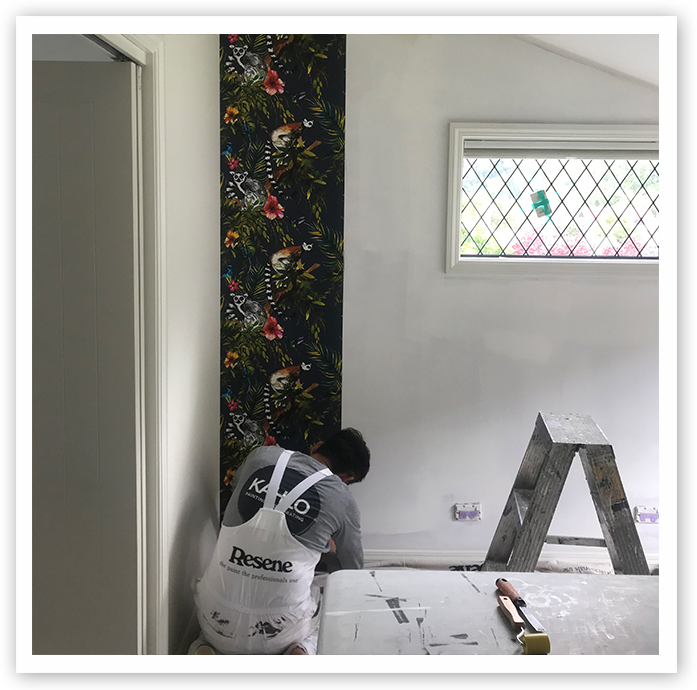 She was great to discuss ideas with, worked hard, communicated well and had great attention to detail.